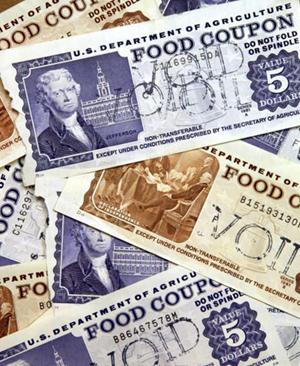 I just had to post this one on behalf of our periodic antagonists who insist that "all is well" and that no one needs to be more self-reliant. *sigh* However I would take stern exception to one important aspect of this article.  The best of times are NOT behind us.  And it is for that reason that I continue to prepare and strive for better self-reliance. I hope you feel that way too!
Join us on Facebook - Follow us on Twitter - In-Home-Educational Programs - Subscribe to Preparedness Pro
For any questions or comments on this article, please leave a comment on the blog site so that everyone can benefit!
©
2013 
Of COURSE this post is Copyright Protected by Preparedness Pro/Kellene Bishop.  All Rights Reserved. NO portion of this article may be reposted, printed, copied, disbursed, etc. without first receiving written permission by the author. (Then again, laws are only as good as the people who keep them.) Preparedness Pro/Kellene Bishop will pursue all violations of these rights just as vigorously as she does any of her other freedoms, liberties, and protections.